Адыгэхэр
Adiga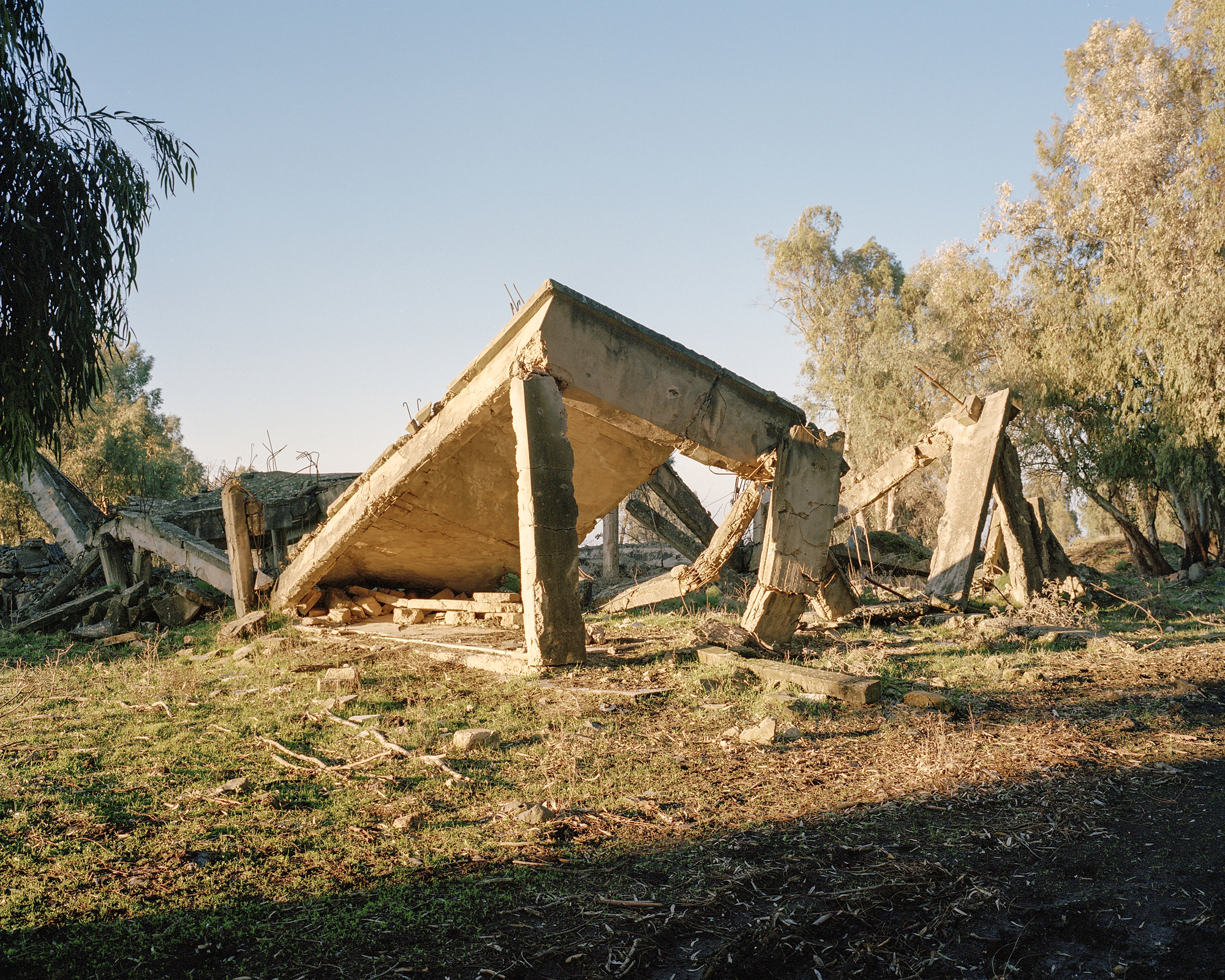 I.
The great Caucasus mountain range was home to the Circassians, a union of ancient tribes whose land hugged the rugged north-east coast of the Black Sea for thousands of years. Its strategic location bridging Europe and Asia has meant that its peoples have been players in conflicts between vast empires. Over the course of the nineteenth century the Russian Empire systematically attacked Circassia for its strategic importance, resulting in the genocide of an estimated 600,000 Circassians.

By 1864 Circassia was laid to waste. The remaining population fled across the Black Sea to settle in and fight for the Ottoman Empire against the Russian Empire, becoming the first stateless people in modern history.
The diaspora spread across the Ottoman Empire. One group settled in what is now Israel. Today, a population of 3,000 resides in the village of Kfar Kama near the Sea of Galilee. Famed for their courage and skill as warriors, these Circassians are among the only Muslims drafted to fight in the Israel Defense Forces.

The Circassians, who are also known by their native name Adyghe or Adiga, are integrated into Israeli society but equally shun marriage outside their community, fiercely retaining their traditions, religion, dress, language and identity as highlanders of the great Caucasus Mountains.
A people with no state, the Circassians' biggest fear is assimilation into an ever changing world.
Ⅰ. Abandonned Circassian village, Kushniya, Golan Heights
Ⅰ
Ⅰ. Anishia Nash, Kfar Kama
ⅠⅠⅠ. Cemetery Kfar Kama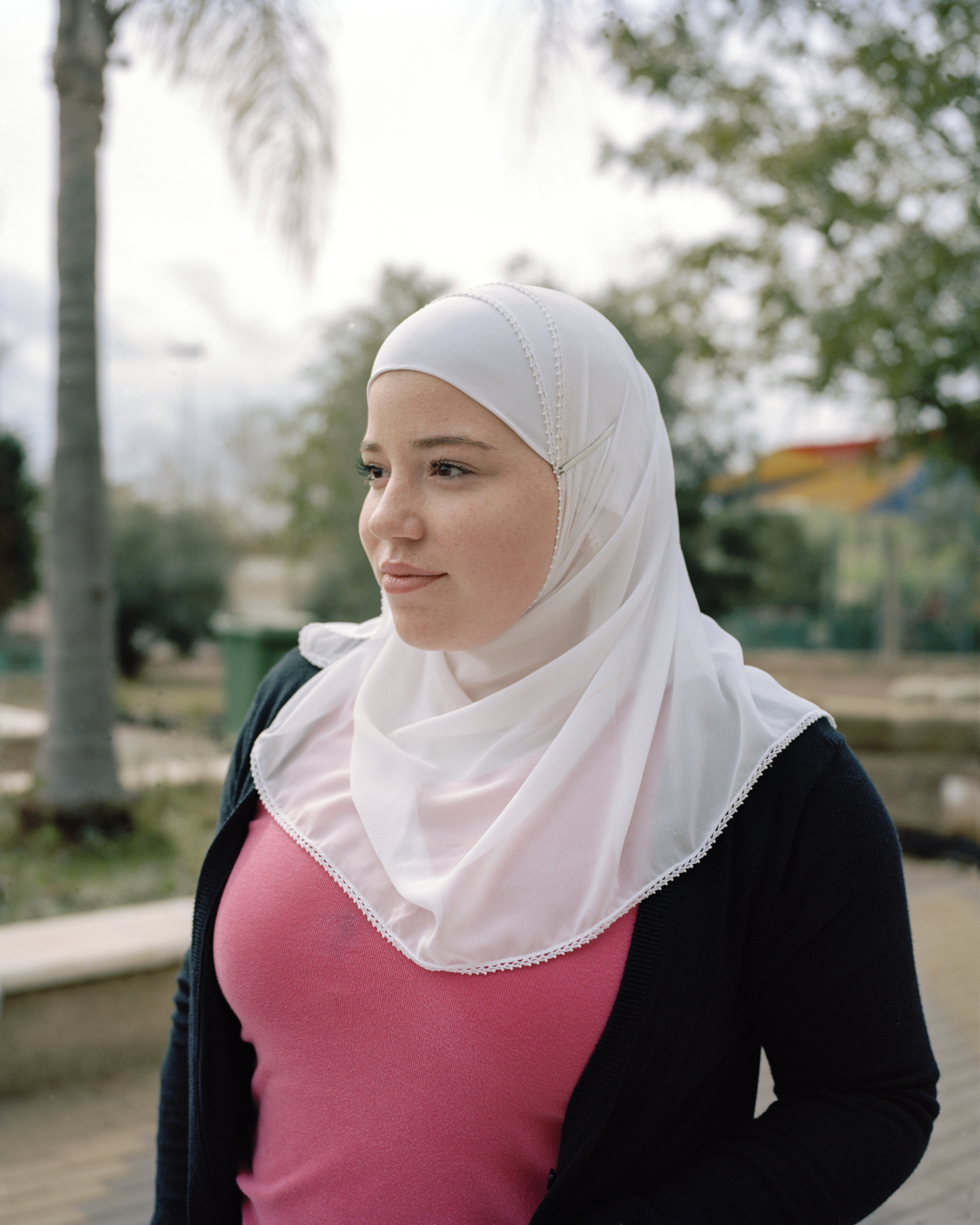 II.
III.
IV.
IV: Nurdin Shubash, Kfar Kama Mosque
V: Ranada Hatokai, Head Teacher, Kfar Kama Primary
VI: Community gymnasium, Kfar Kama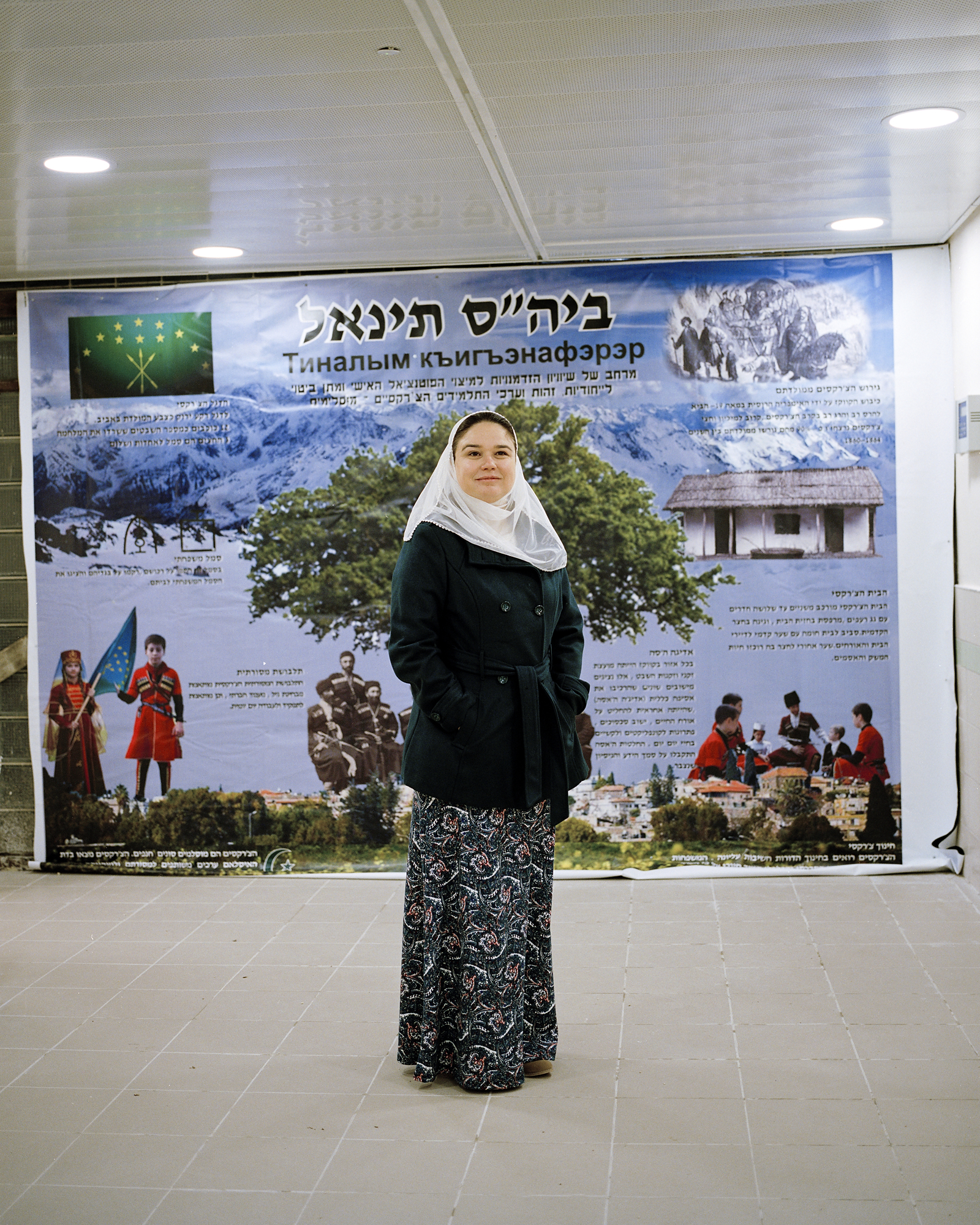 V.
VI.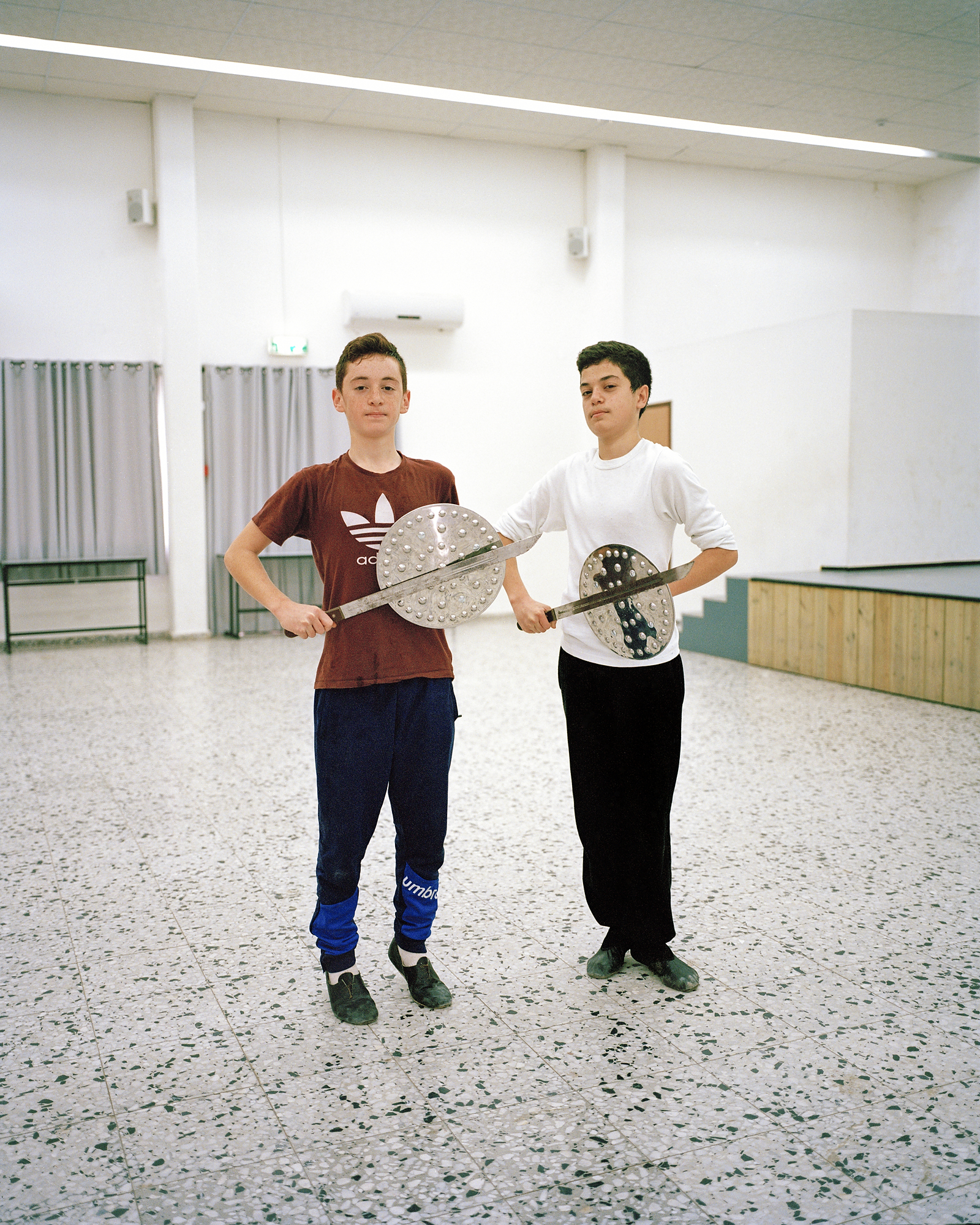 VII.
VII: Armby Nash & Yahya Koran, Kfar Kama
VIII:Murals, Kfar Kama
IX: Gali Avivi, Head Teacher, Kfar Kama Junior School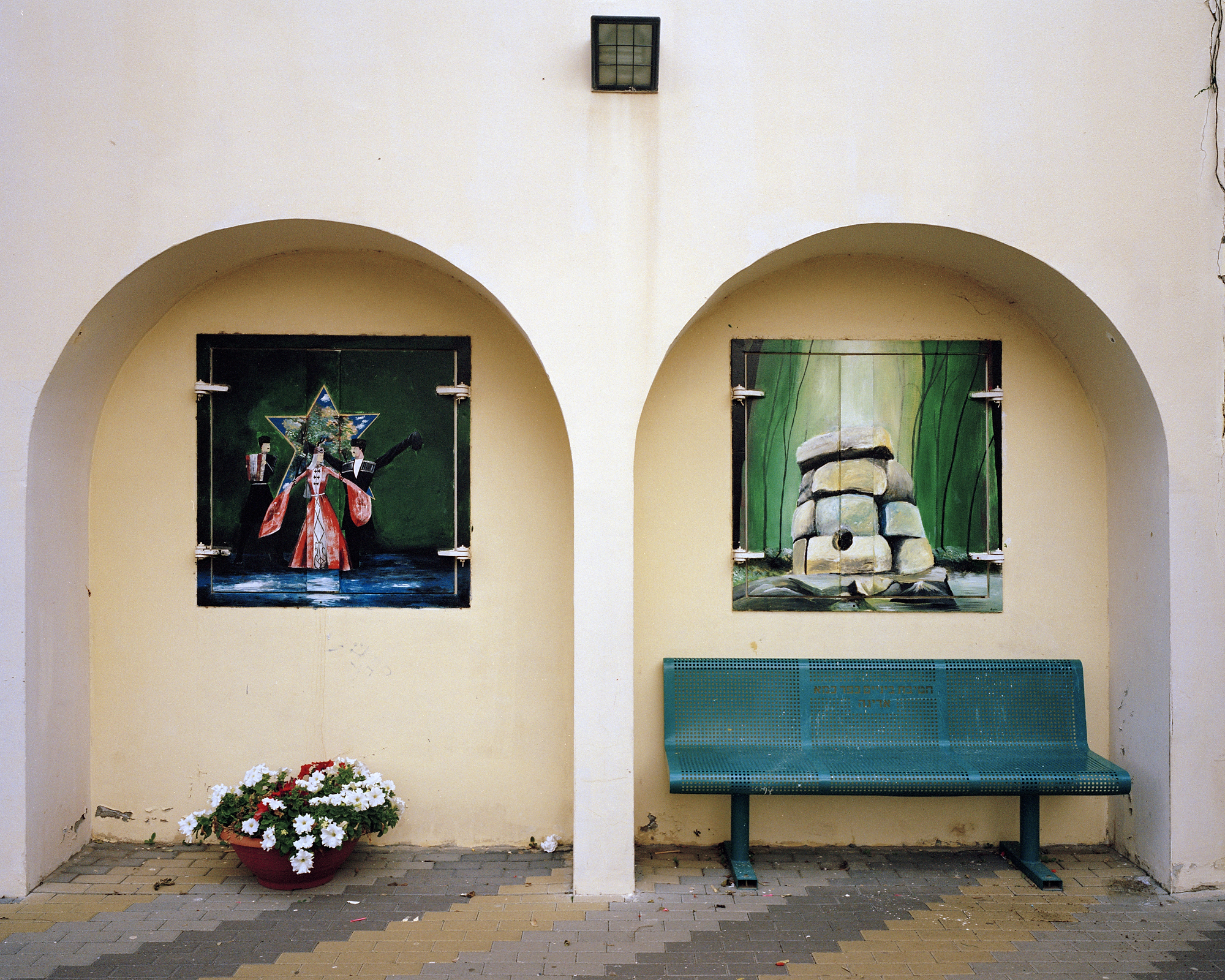 VIII.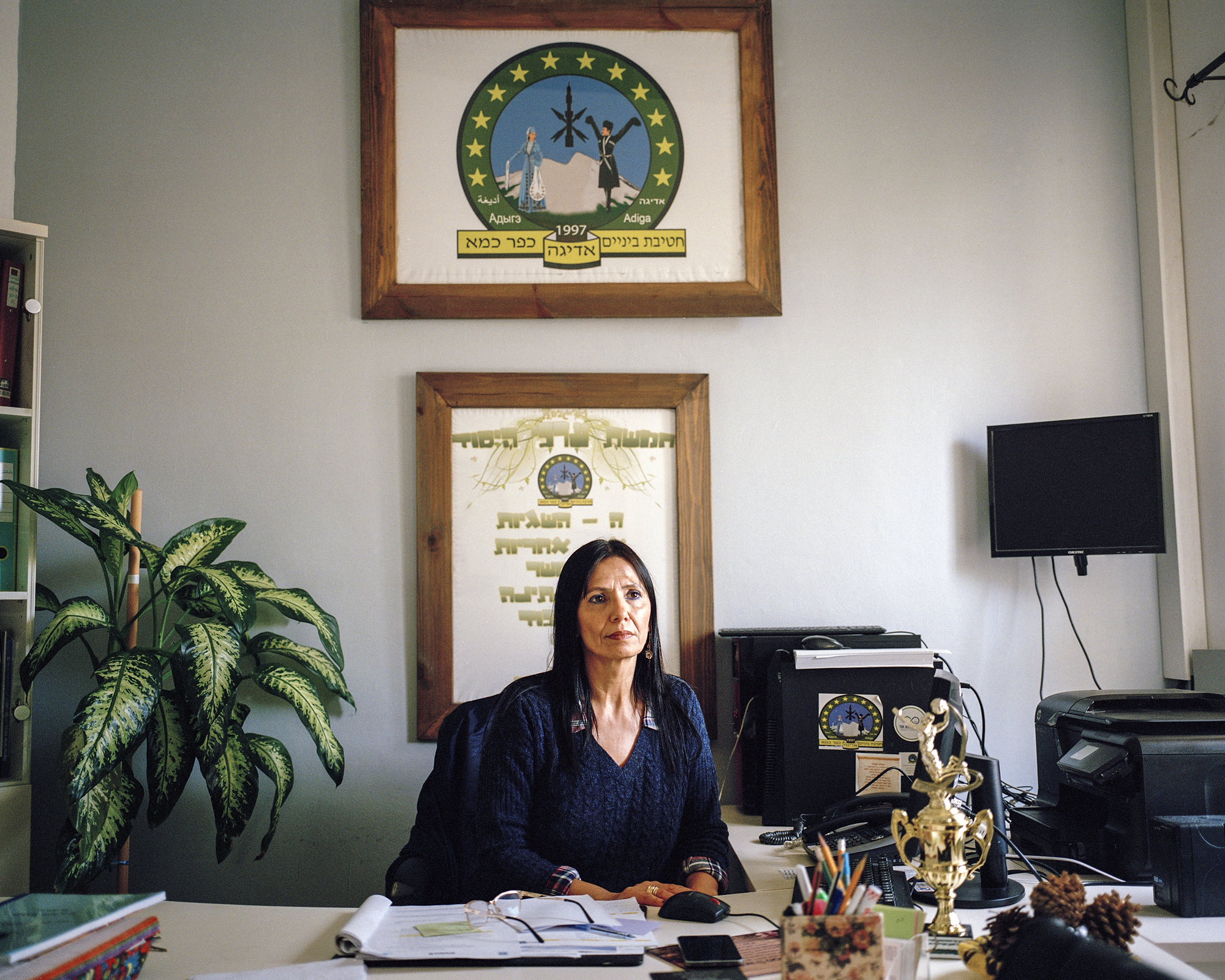 IX.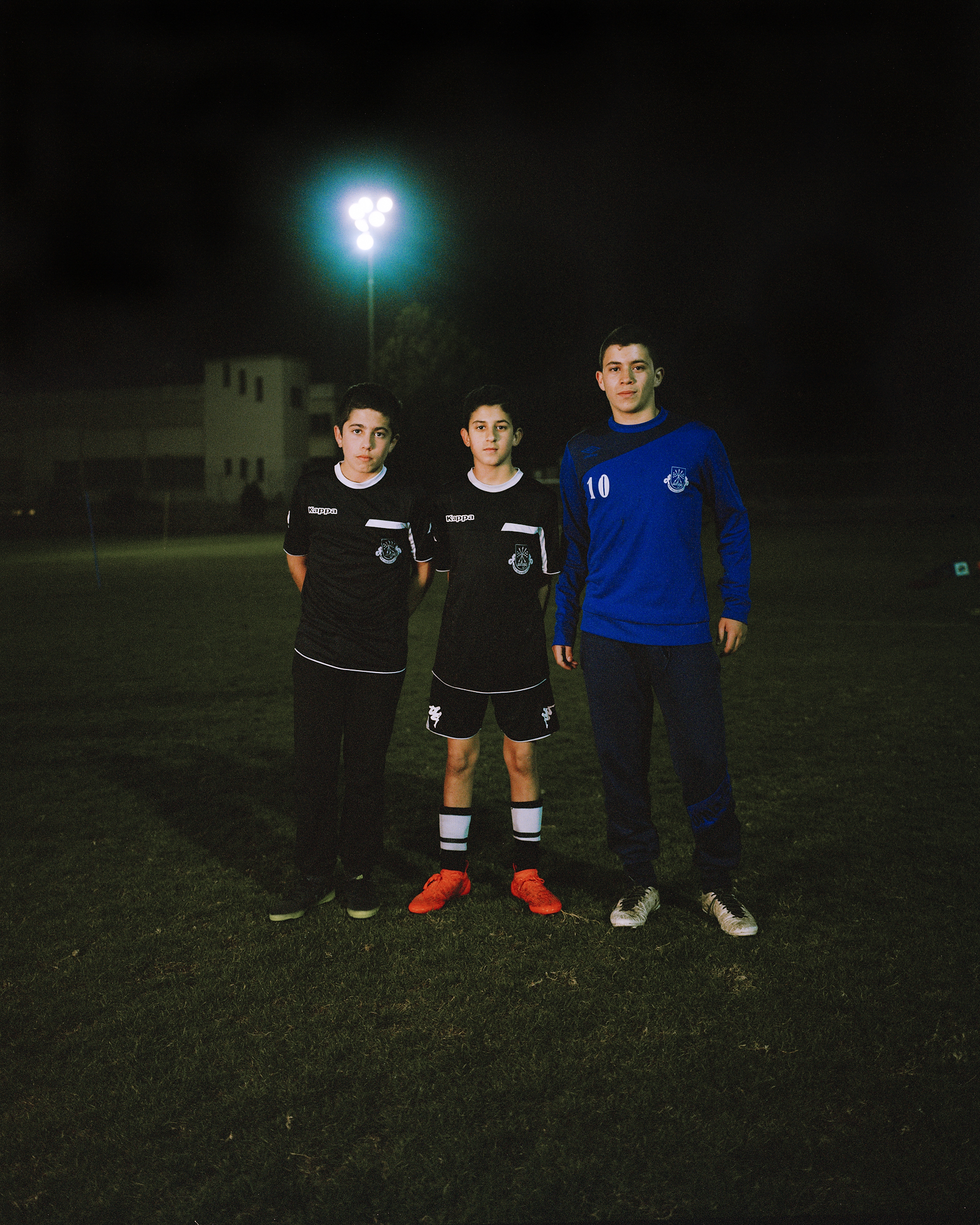 X.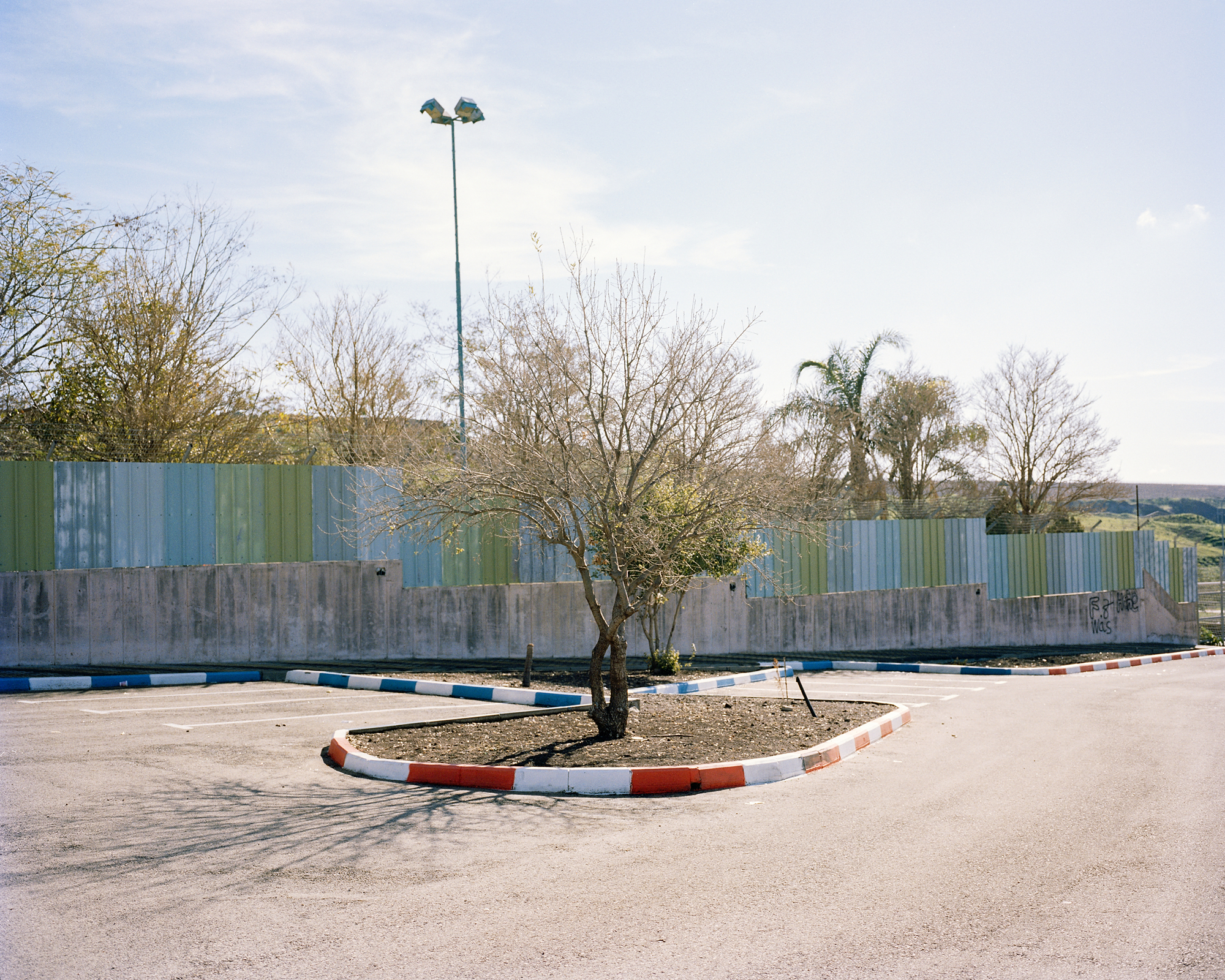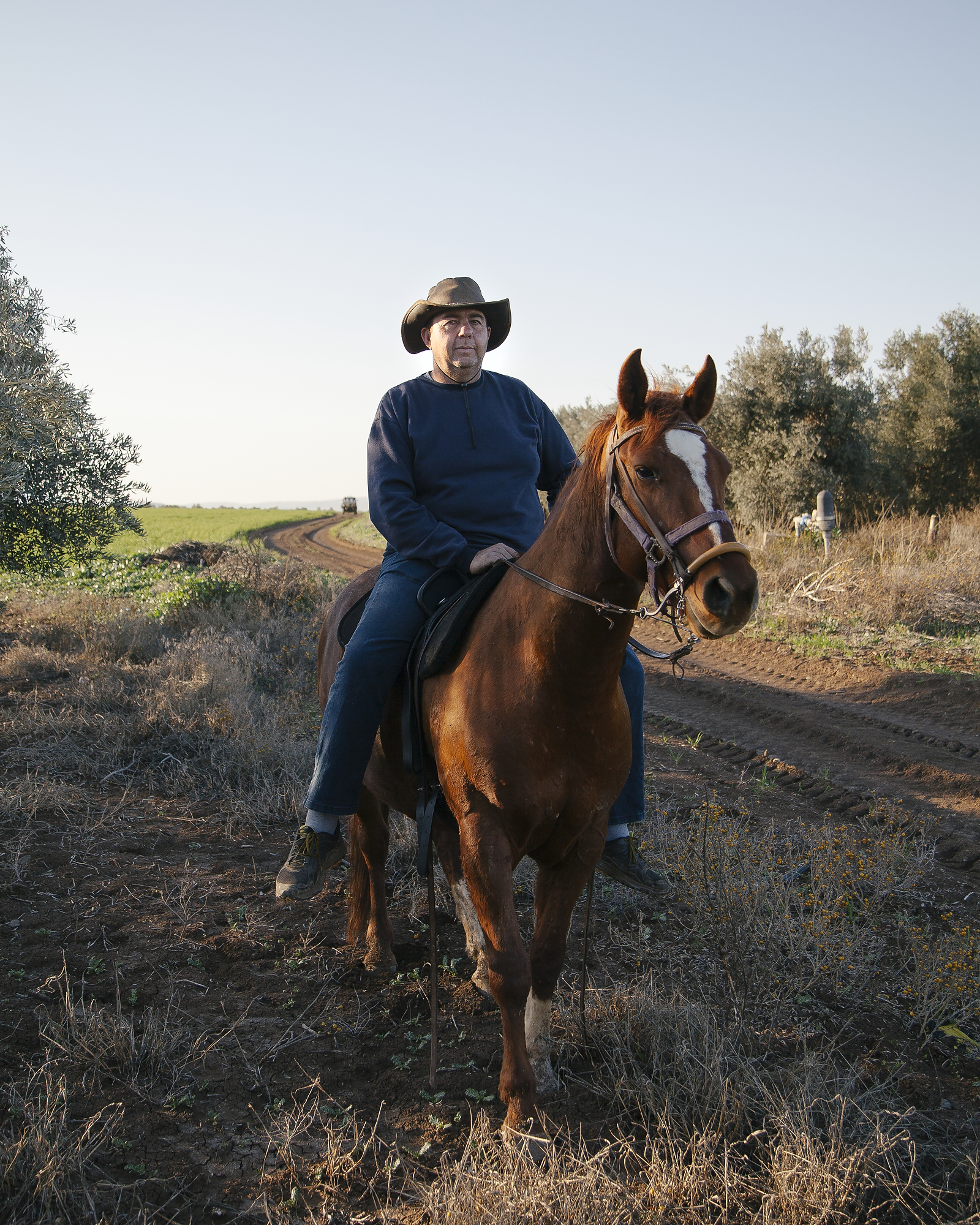 XII.
XIII.
X: Jewish, Arab & Circassian Boys, Kfar Kama FC
XI: Parking lot, Kfar Kama
XII: Aimen Napso, Kfar Kama
XII: Andy Napso, Kfar Kama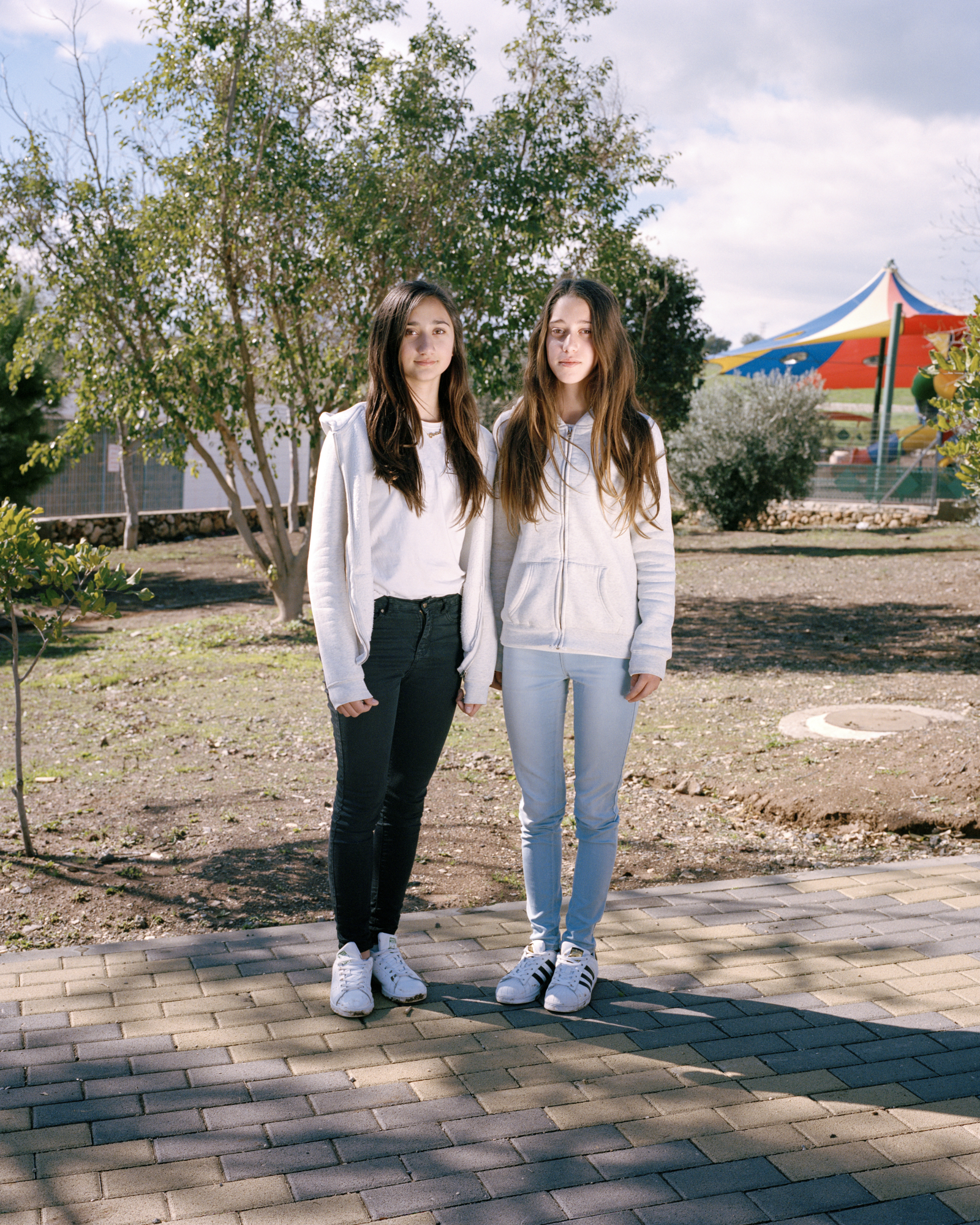 XIV.
XV.
XVI.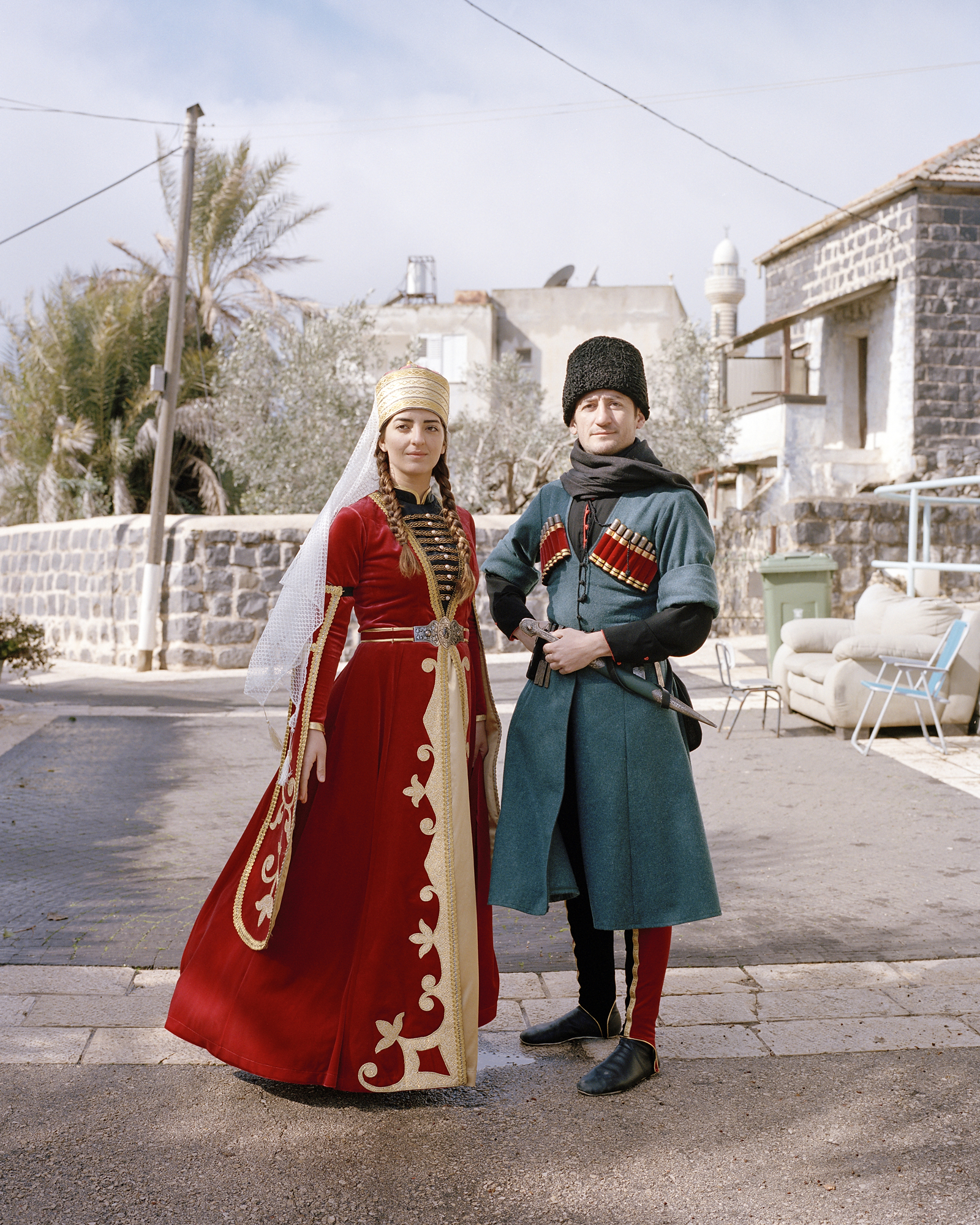 XVII.
XIV: Anisa & Enas Labay, Kfar Kama
XV: Dance Practice, Kfar Kama
XVI: Bomb Shelter, Kfar Kama
XVII: Shina Nash & Rustam Apsha, Kfar Kama
XVIII: School Yard, Kfar Kama
XVX: Post Office, Kfar Kama
XX: Nafna Napso, Kfar Kama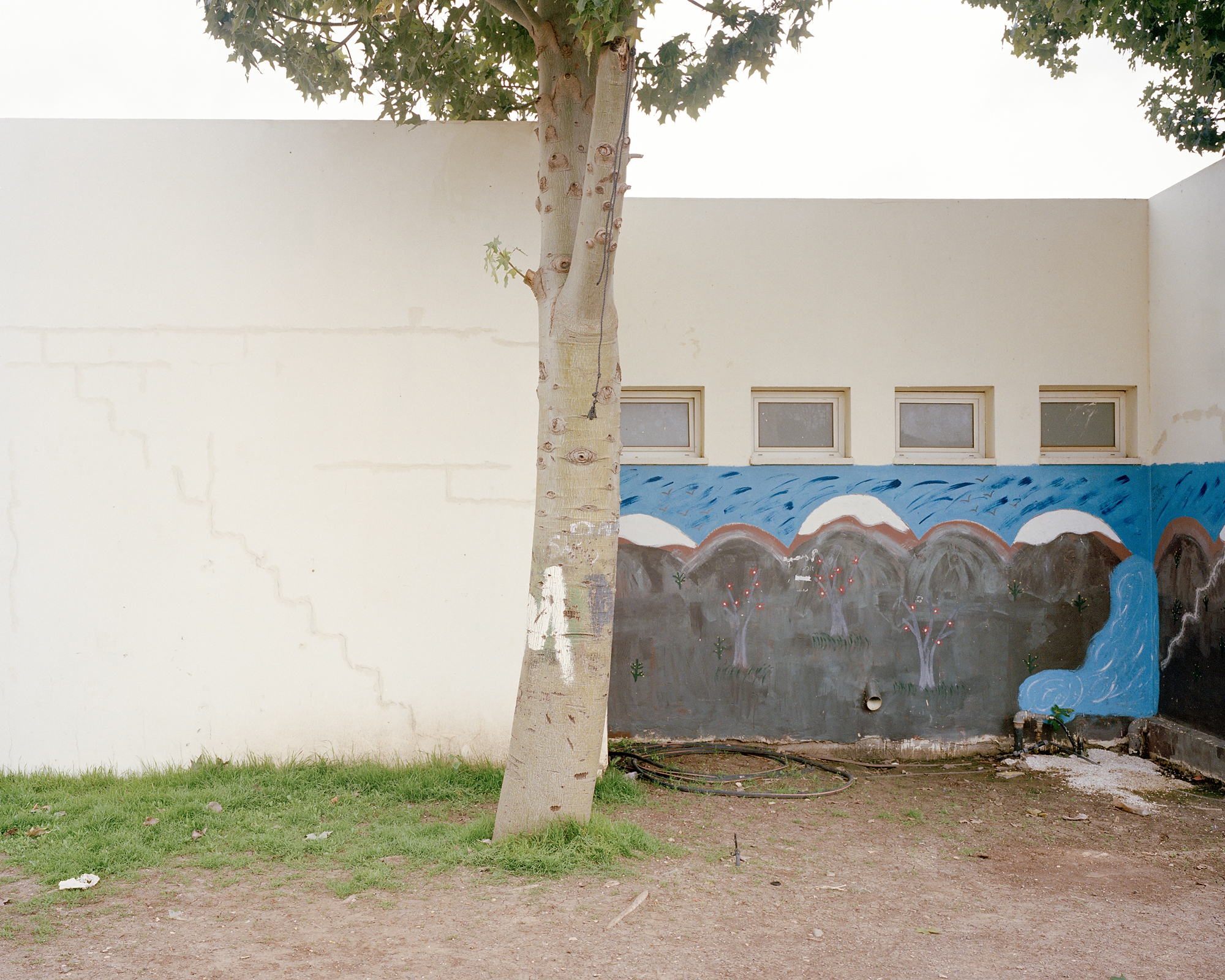 XVIII.
XIX.
XX.